Convention Application Portfolio
Hi, I'm Brenden - the artist and creator of Luck of Kings. Thank you for viewing my digital portfolio as an application for this event.

We have proudly been participating in Anime and Comic Book Conventions across Australia since 2018. All artwork on the site has been created by myself in Melbourne. I'm passionate about putting a bit of fun into everyday - so I present my art on every day items such as playing cards and guitar picks, so you can take a piece of passion everywhere you go!

We are looking forward to have the opportunity to be a part of this convention and hope we can have a memorable weekend with you!

Please note that although stock is unavailable online, all stock will be available for in time for the big event.


トランプ - PLAYING CARDS
Demon Slayer Deck - Late 2022
This is our 13th and latest deck, released at the end of 2022. It is currently one of our top sellers. This deck took roughly 9 months to create, but the results speak for themselves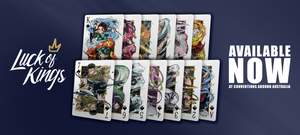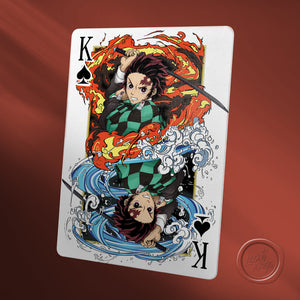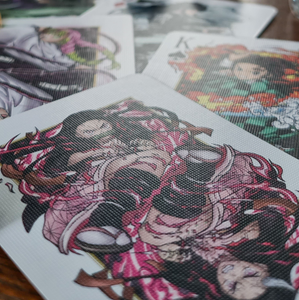 Akatsuki and Avatar Decks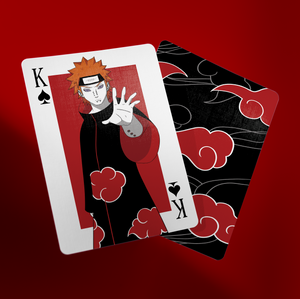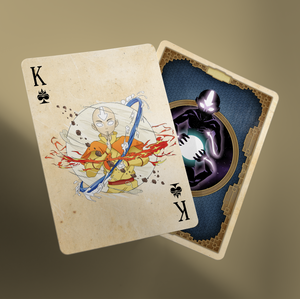 Coming in 2023
Evangelion Deck: ETA June 2023
Chainsaw Man Deck: ETA October 2023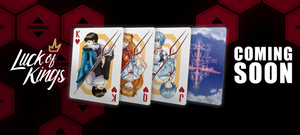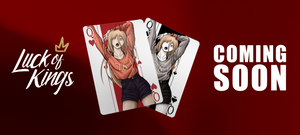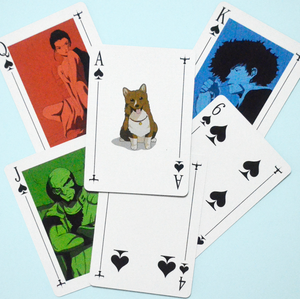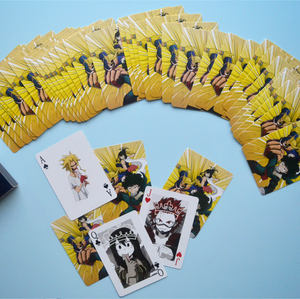 Conventions
Table Set up for previous conventions.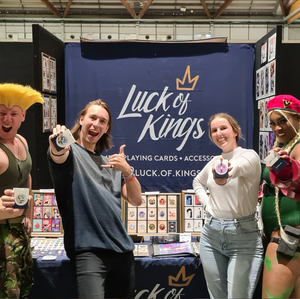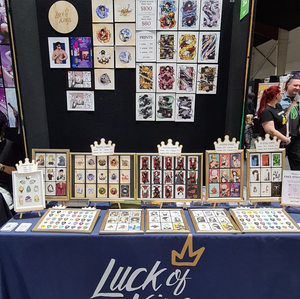 ギターピック - GUITAR PICKS
Custom anime guitar picks, for some extra luck before you play each song. Now available as Key Chains and Ear Rings.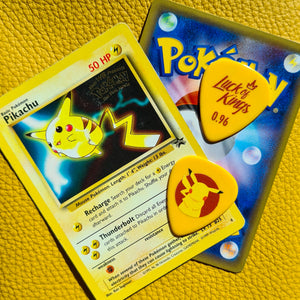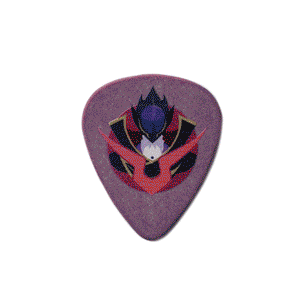 Thank you for your consideration.
Please feel free to reach out to us regarding any further information.

Brenden x